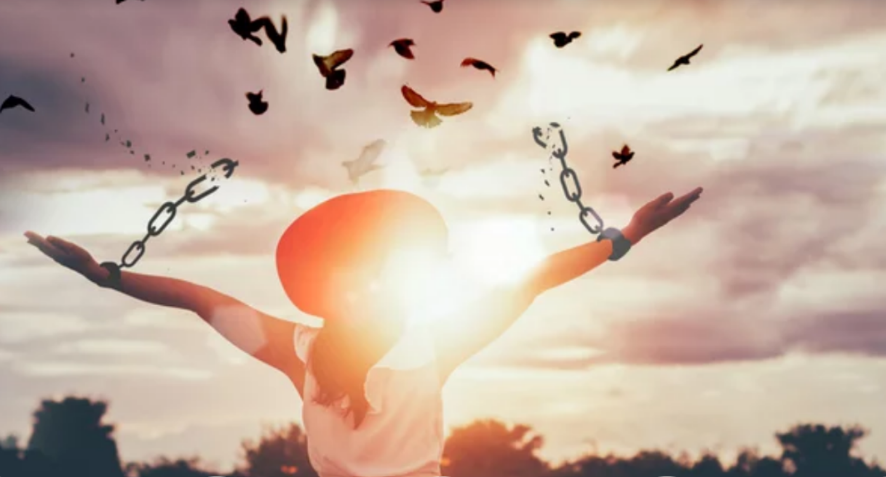 "No matter how long you have traveled in the wrong direction, you always have the choice to turn around; so be where you are – that's where your power is. Accept it, learn from it, and grow from it. What you've done doesn't matter nearly as much as what you do and where you go from here."
Read how Cassandra used her time in prison to transform into a huge success with the help of Televerde Foundation and Televerde
For me turning around meant starting over. Despite the love of family, being well educated and the hope of a bright future I veered in the wrong direction. One of destruction and ultimately incarceration.
The word prison is not usually synonymous with transformation, but for me that is exactly what the experience was. Facing a 6.5-year sentence I made a conscious decision to spend the time productively by opening myself up to anything that would contribute to helping me become the best version of myself. That consisted of programing – self-help, recovery – growing in my faith and applying for Televerde.
Televerde invests in incarcerated women by providing life changing opportunities. Once hired I received extensive education in sales and marketing and was able to apply my skills each day by generating revenue for Televerde clients. The skills I amassed while incarcerated has allowed me to confidently enter back into society.
To prepare for release all Televerde employees are eligible to attend PATHS Reentry, a transitional support program offered through the Televerde Foundation. The program is designed to ensure women have everything they need to develop fulfilling and economically rewarding careers. The number of resources and support I have been given upon release has allowed me to transition back into society easily. I'm not saying that I haven't had challenges, everyone does, but I today I know where my power is.
Today, I am emotionally intelligent, I know how to build and develop healthy relationships, and how to let go of my past. I have turned my life around – stable, successful, and independent are all words that describe my life today. Thank you to Televerde and the Televerde Foundation for championing me and believing in me. I am living proof of how a second chance empowered me to find hope, self-worth, and rediscover myself.