My name is Monique Romero, and I would like to share my journey with Televerde Foundation's Career PATHS Center. Keep in mind that throughout my many years of incarceration I have participated in just about every positive opportunity that became available to me. There
were some programs that consisted of me asking myself, "How is this booklet going to help me when I get out of prison?"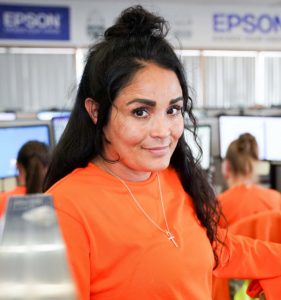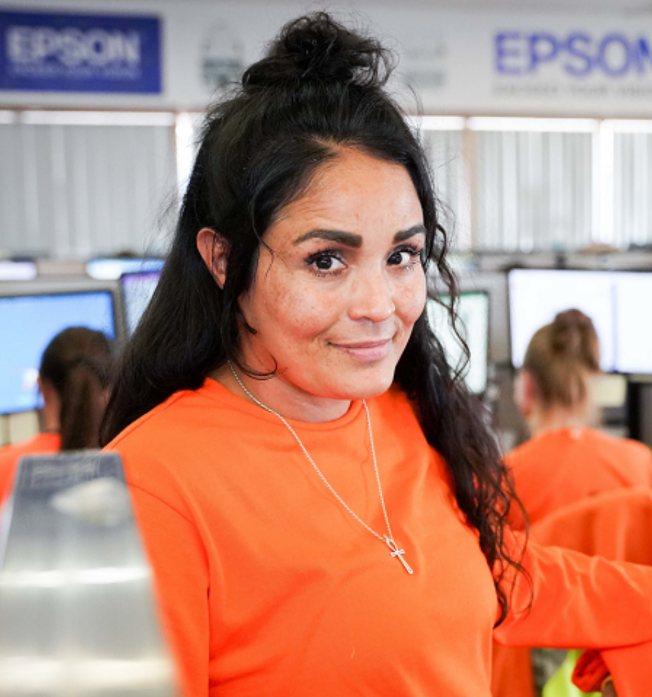 For someone like me who has hardheadedly participated in the prison system since 1999, I needed something different than the "same ole song and dance" than I have seen throughout my sentence. 
That something came in the form of Televerde Foundation's Career PATHS program for me. When my journey with Career PATHS began, I was in a room with 15 women who all actually wanted to be there, who were willing to be vulnerable and step out of their comfort zone. Career PATHS has a different approach to things than we were used to: It is a hands-on, come out your shell, be comfortable with the uncomfortable approach.
They offer professional development, interpersonal skills, emotional intelligence, business
fundamentals, resume writing, and a team of volunteers from ASU and local businesses that
intertwined the curriculum for the best experience.
These real people cared enough to personally come in to offer us employment and education upon release. I am now 5 weeks away from my release date and the Foundation's hand is still extending farther to ensure my transition back into society is mapped out for success.
Televerde Foundation's Career PATHS has given all the ladies here a foot in the door to our future endeavors. I am now more ready than ever, and I look forward to taking this opportunity out with me and running with it.
None of this would have been possible without the Televerde Foundation team, thank you for all your hard work getting the foundation up and going. This program is going to change so many women's lives, it is going to get and keep the recidivism rate down, and it is empowering women to walk out and succeed.
Thank you, Televerde Foundation and Career PATHS, for getting me out my comfort zone and making a new zone comfortable.