My name is Regina Cosgroves and with April being National Second Chances month, I wanted an opportunity to share with you what 2nd chances mean to me
This quote resonates with me because I have experienced so much heartache and pain and through it all I had to get up and keep on going. There were days when I thought I wouldn't make it, and now I look back and I am still here finding that there was always a purpose and a plan for me. My Grandmother spent many days on her knees praying for me, and the only thing I regret is that it took me so long to finally realize that I was destined to be someone special.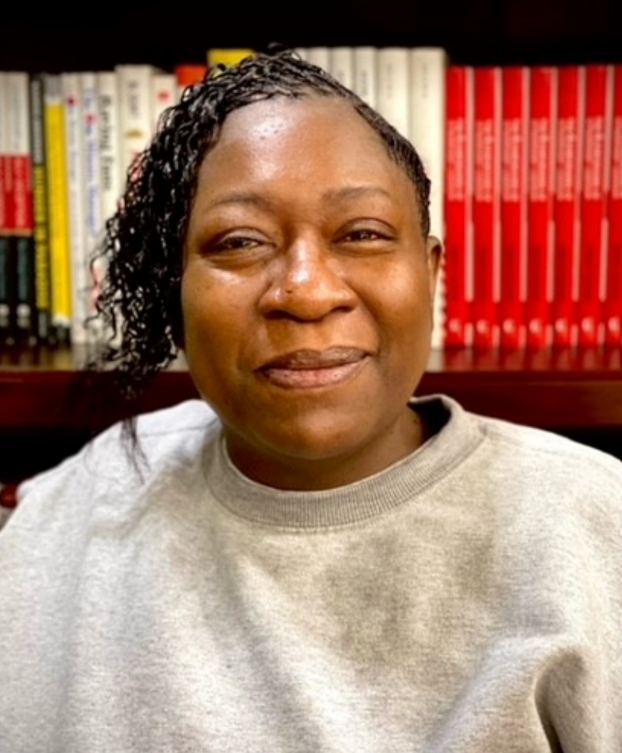 I made some mistakes and ended up in prison, but I decided that I would do whatever it took to be better walking out than when I walked in.
I never dreamed that I would get a job inside prison that taught me all about Sales and Marketing (and was more than a prison job could ever be). I started working for Televerde almost seven years ago, and they surrounded me with people who "believed I could" before I knew I could.
Televerde and Televerde Foundation provided career training and gave me soft skills that are going to ensure that when I leave prison I wont return. I have learned how to be a team player, a mentor to others, and how to use emotional intelligence by having compassion for people with a passion for continuous knowledge – these are things that no one can ever take
away from me and I cant express to you enough how valuable these things are for me and my future success.
I guess you could say I found my place within Corporate America while on the inside of a prison. This feeling of accomplishment and belief in myself is immeasurable and will stay with me for the rest of my life. I could go on (and on) about all the things that Televerde and Televerde Foundation have taught me and the other ladies who are a part of the incarcerated workforce, but the best way to truly understand the impact is by giving people like myself a 2nd chance.
I will leave you with this, I went in front of my judge today and was granted a 2nd Chance. I am leaving prison with a new outlook and know that I can do anything I set my mind to. Aren't 2nd Chances amazing?!?