My name is Yvette and I am a happily married 56-year-old with 3 kids and 5 grandchildren. My life was everything I could have ever wanted with a loving supportive husband, the house, new vehicles, traveling, family traditions and living what I thought was my best life.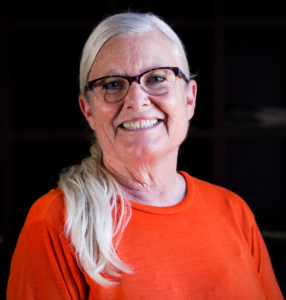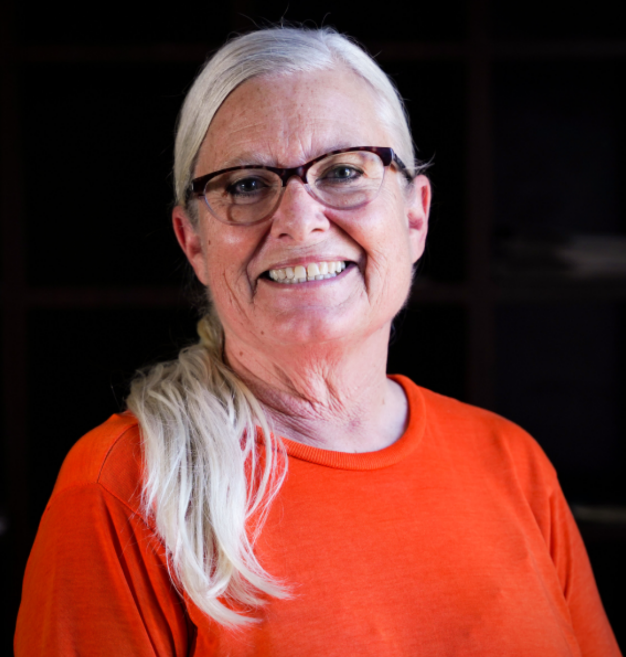 That all changed on January 27, 2019, when after making the worse decision of my life I was handcuffed and arrested. I had lived a law-abiding life up until then and did not even know anyone that had served time. I was beyond terrified when I was sentenced to 5 years in prison.
I arrived at Perryville on June 20, 2019 with a predisposed idea of what I was going to experience behind these razor fences, but boy was I wrong!
I started my journey with Televerde in October of 2019 and to say I have been inspired is an understatement. I have met some of the most amazing and driven women ever that are proving daily that we are more than women in orange.
Televerde Foundation continues this support of growth with PATHS (which I am currently enrolled in) where I am provided tools and support for a successful re-entry and transition back into the free world.
I wondered what life would be like upon release having to start over from scratch and Televerde Foundation has given me the hope and confidence that the next chapter will be my best yet!