PATHS | Career PATHS | PATHS 2 Success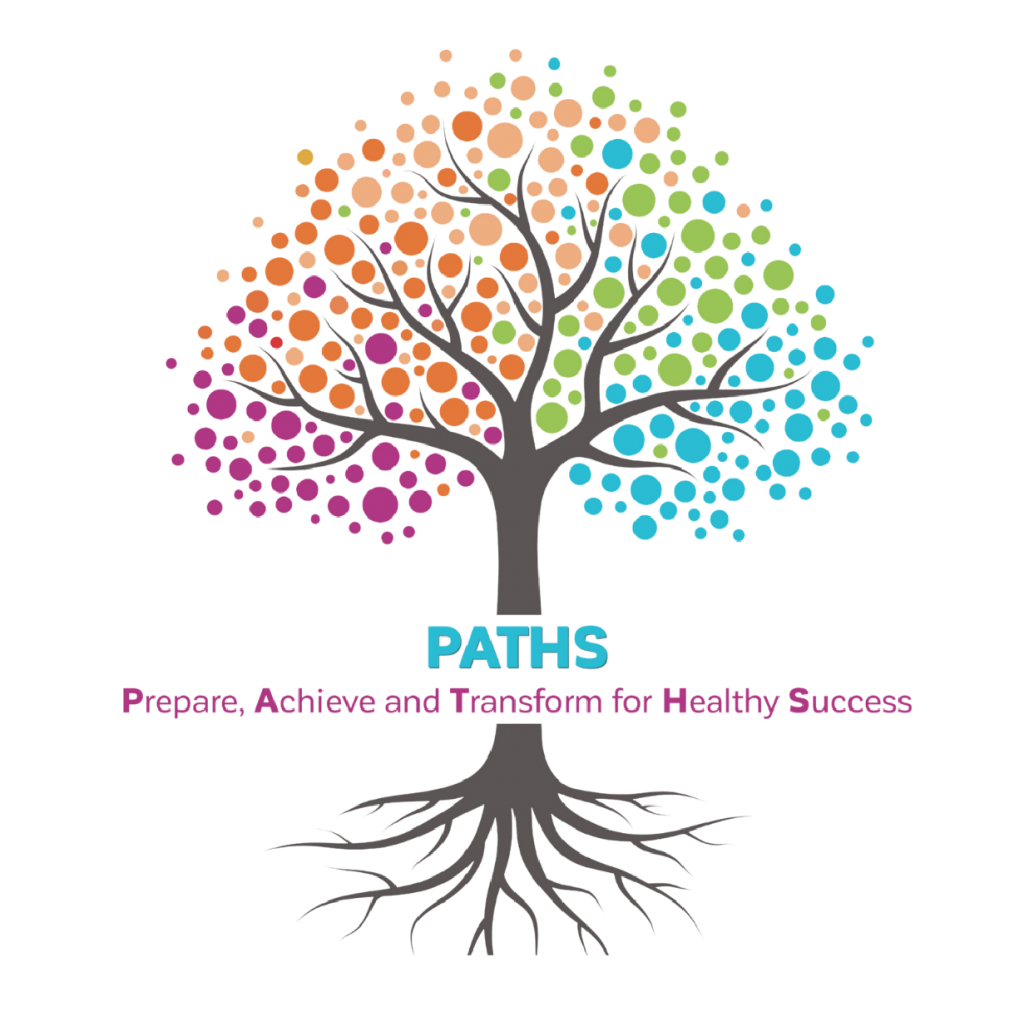 Televerde Foundation PATHS programs help currently and formerly incarcerated women Prepare, Achieve, and Transform for Healthy Success. Our approach inspires creativity, imagination, self-confidence, and social skills while addressing issues that cause recidivism. We seek to enable women to break the generational cycle of poverty and incarceration by becoming positive role models to change the lives of future generations and build stronger communities. All programs include personal and professional development, self-confidence and communication skills, and emphasize continuous learning and a growth mindset.
PATHS is a three-phased approach to successful reentry and transition that includes Career PATHS, PATHS Reentry, and PATHS 2 Success. These programs provide vulnerable and marginalized populations with hands-on, work-based learning and soft skills development that will lead to increased employment opportunities, better pay, and sustainable careers.
Six-month workforce development program provides currently incarcerated women with the training and certification needed to become customer service, inside sales and computer tech professionals.
Six-month pre-release program focused on personal development and workplace readiness training to help prepare for successful transition back into the community.
Twelve-month post-release program that provides Career PATHS/PATHS Reentry graduates with 30 days of personal care products, transportation vouchers, interview readiness kit, access to community resources and job placement opportunities.
Learn how to create and maintain positive change from building healthy relationships to investing in self-care
Develop an understanding of professional etiquette and strategies for success in the workplace
Education around resume writing, interviewing and successful job-search skills
Practical training on the basics of financial literacy including banking, budgeting, handling debt and credit, and investing
Knowledge is an important part of a person's employability, but it also enhances personal development
Mentoring helps the student's transition into professional and personal success in profound ways
Contact Televerde Foundation for more information on second chance employment opportunities.
SCHOLARSHIP OPPORTUNITIES
Provide opportunities for women to continue their college education.
Want to make a difference?
Help us empower women on their path to success.